World
The hard wing of the ECB does not rule out raising rates by 50 basis points in September | markets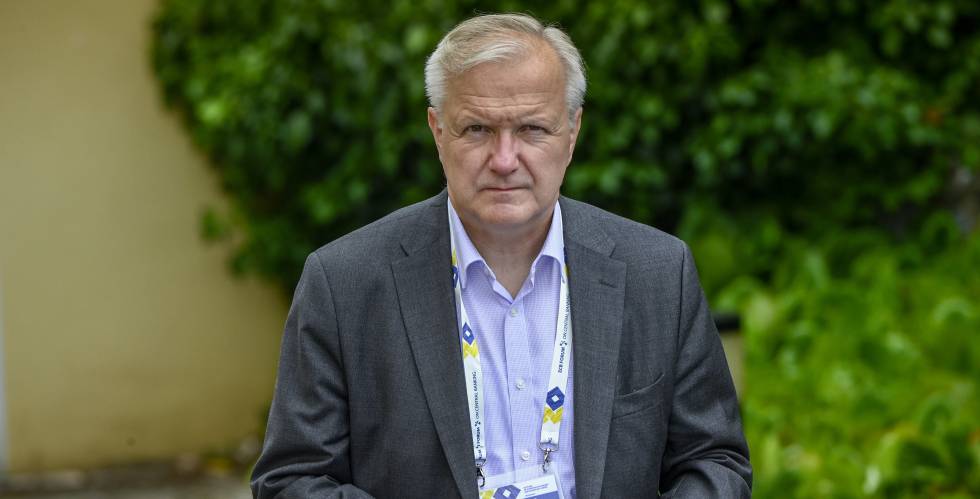 Olli Rehn, president of the Central Bank of Finland and member of the Council of Governors of the European Central Bank, assured this Friday that the institution does not rule out raising rates in September by 50 basis points, as part of the ECB's strategy to achieve monetary normalization after the impact of the Covid-19 pandemic and the war in Ukraine.
In this regard, Rehn recalled the ECB's intention to increase interest rates by 25 basis points next week. For this reason, he has reiterated that the ECB's mandate is price stability, although he has emphasized that each state in the euro zone has its own responsibility for its economy and its economic policy.
In addition, Rehn has predicted a complicated future for Italy, a country that, he assures, will go through a great impact due to the energy crisis, amid the political instability of the Executive. "It may be that we will see a very difficult period in Italy," Rehn added.