World
The State will assume the total of the 20 cents bonus if the small operator does not apply its discount | Economy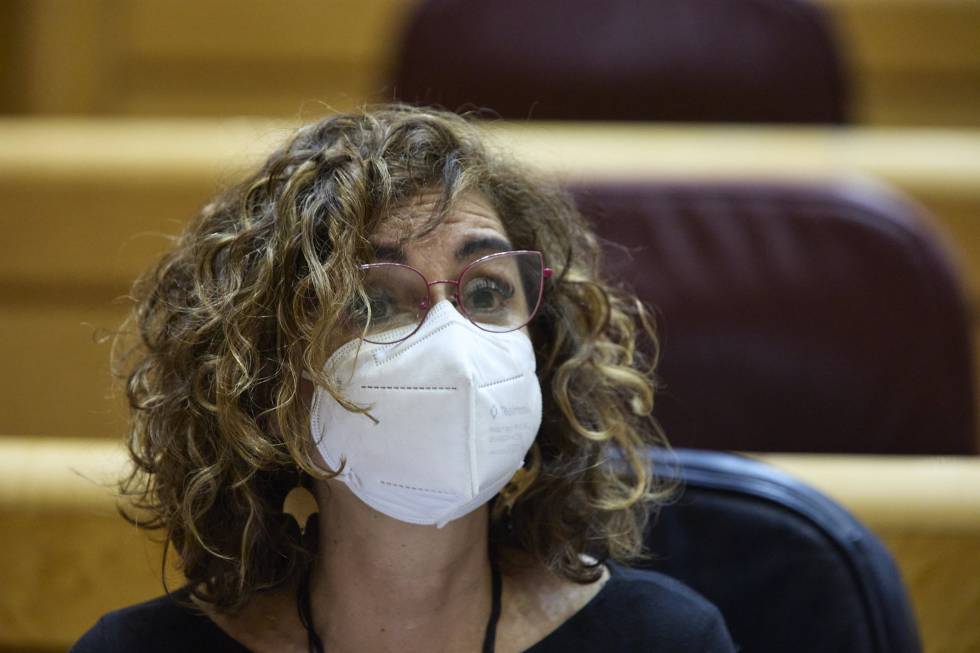 The bonus of 20 cents in the price of fuel for all consumers will cost the State coffers 1,423 million euros, a figure that contrasts with the 11,492 million euros of tax collection in 2021, after an increase of 11 .3% compared to the collection of 2020, that is, 1,166 million more.
The decree law that the Government approved and that will be in force until June 30 will give the right to the discount on gasoline, diesel A and B, diesel for maritime use, liquefied petroleum gases for the propulsion of vehicles, liquefied compressed natural gas for vehicles, liquefied natural gas, bioethanol, biodiesel, as well as blends of gasoline with bioethanol or diesel with biodiesel that require specific labelling. The acquisition of the adblue additive will also give the right to the discount.
However, the main novelty of the decree approved yesterday is that the Government will assume the discount of 5 cents per liter of fuel that would initially correspond to the oil companies, in the case of small gas stations, that is, those with a turnover of less than 750 million euros, decided not to apply the bonus of 5 cents.
"The reduction in any case will be 20 cents and another thing is who finances it," Treasury sources told this newspaper. Oil companies with refining capacity that exceed 750 million must contribute those 5 cents as a "non-tax public patrimonial benefit", although the rule will allow those companies "that commit themselves to unequivocally to carry out a reduction" to not pay it. of that amount or more either "directly" or through its gas station network.
Treasury has also defined the figure called "collaborator" in the management of this bonus. Collaborators are qualified as those who hold the rights to operate fuel and fuel supply facilities at retail, as well as companies that make direct sales to final consumers of the discounted products.
In this way, the bonus will be applied at the point of sale and refueling. These collaborators may request the return of the bonuses made.
To do so, they must submit monthly, in the first 15 calendar days of May, June and July, through the electronic headquarters of the Tax Agency or the Regional Administration. Likewise, the operator may also request, before April 15, 2022, from the AEAT or the Regional Administration an advance on account that may be requested for the maximum amount of the bonus that would correspond to 90% of the average monthly volume of the products included. within the scope of this bonus sold during the year 2021.
In any case, this amount may not exceed two million euros or less than 1,000 euros, and will be compatible with partial refunds of the tax on hydrocarbons for professional diesel consumption.