World
PRISA appoints Rosa Junquera director of Sustainability of the group | Economy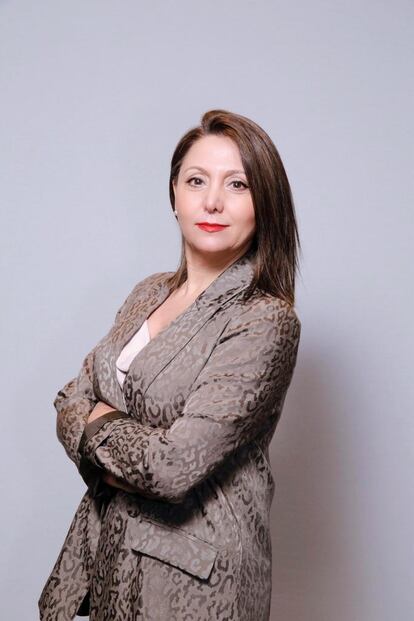 The Board of Directors of PRISA, the publishing group of EL PAÍS, has approved at its meeting today the appointment of Rosa Junquera as Director of Sustainability for the Group. With this newly created position, the company reinforces its commitment in this field after the recent launch of the Sustainability Commission within the PRISA Board of Directors and the latest decisions adopted with the aim of decisively promoting the company's strategy by aligning all of the organization's management with the United Nations Sustainable Development Goals (SDGs), as reported the company in a statement.
Rosa Junquera has developed a good part of her professional career in the PRISA Group. She has a degree in Political Science, a master's degree in Journalism (UAM-EL PAÍS) and a master's degree in Sustainability (Competitive Social Transformation, UCM). She began her career in the area of ​​Marketing and Audiences of RTVE and, later, as a technician in the Marketing department of EL PAÍS. As a journalist, she has worked in the information services and programs of Cadena SER. Since 2010, she has been the global director of Communications and Marketing at Santillana, and a member of the company's Management Committee. From her area, she has promoted the launch of international educational projects and the market positioning of subscription models, reinforcing the value proposition of brands such as Compartir, a leader in Latin America. Likewise, she had responsibilities in the area of ​​academic consulting and led the company's sustainability strategy. Previously, she worked for 15 years as Press Officer and Director of Communications for the publishing houses Alfaguara and Taurus. She was also director of the Office of the Author.
The Board has decided that Rosa Junquera forms part of the Senior Management group, which also includes Marta Bretos, Director of People and Talent.
PRISA has placed sustainability as one of its growth pillars within its 2022-2025 Strategic Plan, presented last week. The Group redoubles its commitment to corporate governance and sustainability by setting new goals, aligning all of the organization's management with the SDGs and also incorporating ESG (environment, sustainability and governance) criteria into its financial strategy.
He knows in depth all the sides of the coin.
subscribe